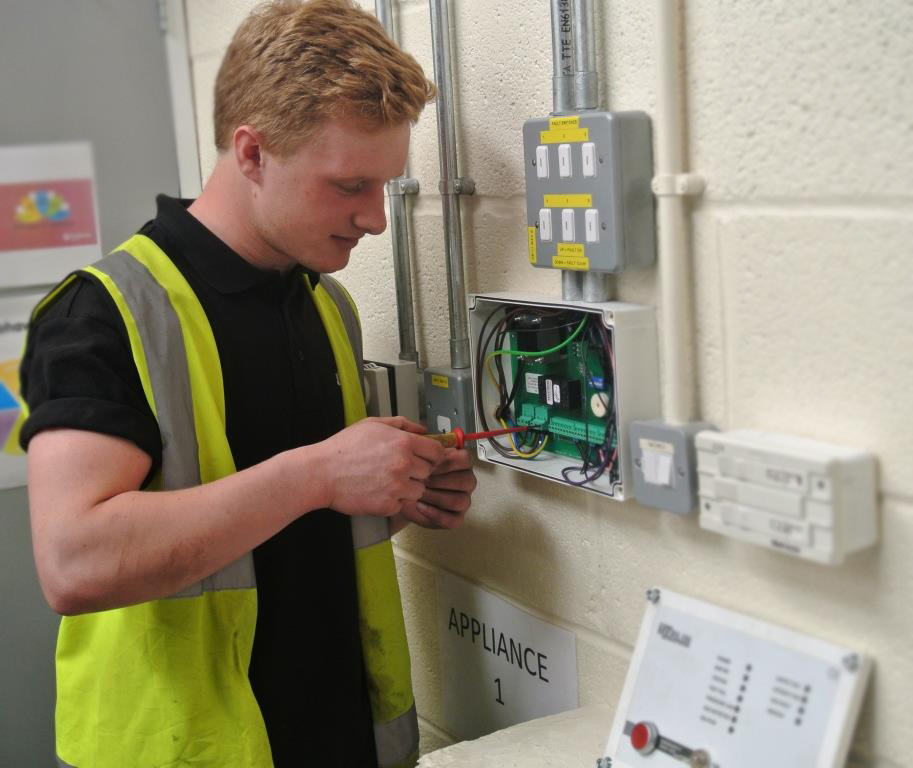 The building services team at Kirklees Council have created a brand new training facility so it can provide an in-house training programme for new and existing engineers. The training facility includes a classroom work area, a domestic cooker, domestic boilers, gas fires, a commercial catering canopy, a commercial gas interlock system, gas meters, CO and CO2 detectors, and a range of manufacturers data.
S&S Northern have supplied a range of gas safety systems so that Kirklees Building Services engineers can familiarise themselves with installing and fault finding on gas Interlocks, gas proving s and gas detection systems.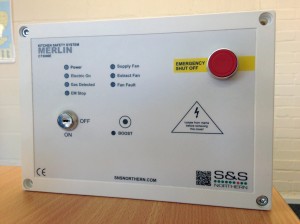 Matthew Laverick from Kirklees Building Services says, "By creating our own bespoke training facility with the latest gas safety products in the market, including those from S&S Northern, we can more effectively assess the competences and abilities of our engineers, provide technical updates, identify further training needs and improve and deliver first time fix to all our clients. By including the S&S Northern products in the training facility we will improve engineers technical knowledge of regular faults and diagnostics on this type of system."
Lee Dempsey, Sales Manager at S&S Northern says, "We are delighted to support Kirklees Building Services in their venture. Gas safety is our business and we know how vital it is for installation engineers to be experienced and trained to install the right equipment for the job. We also offer free CPD training for engineers to ensure they are kept up to date with the latest developments and legislation in gas safety."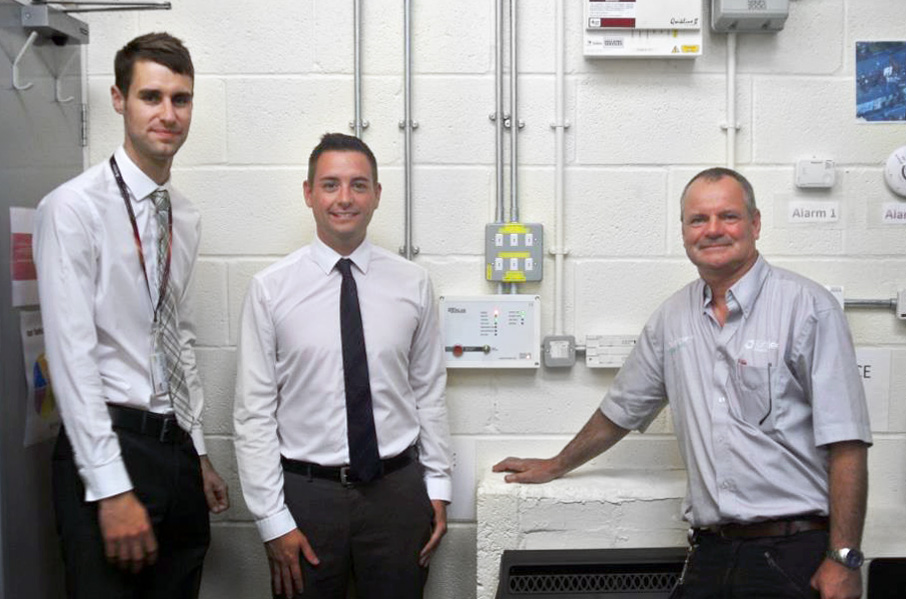 Photo shows left to right: Matthew Laverick (Kirklees Building Services), Lee Demspey (S&S Northern) and Neil Smith (Kirklees Building Services).