We had the pleasure of inviting our American reps based out of Portland, Oregon to the UK. Iain CEO and Luke are both representatives of our American Gas Safety product range. With continued success over the past 5 years we invited them over for a bit of English culture. It all started with a Head Office tour in Chorley and then on to Windermere for a spot of Afternoon Tea.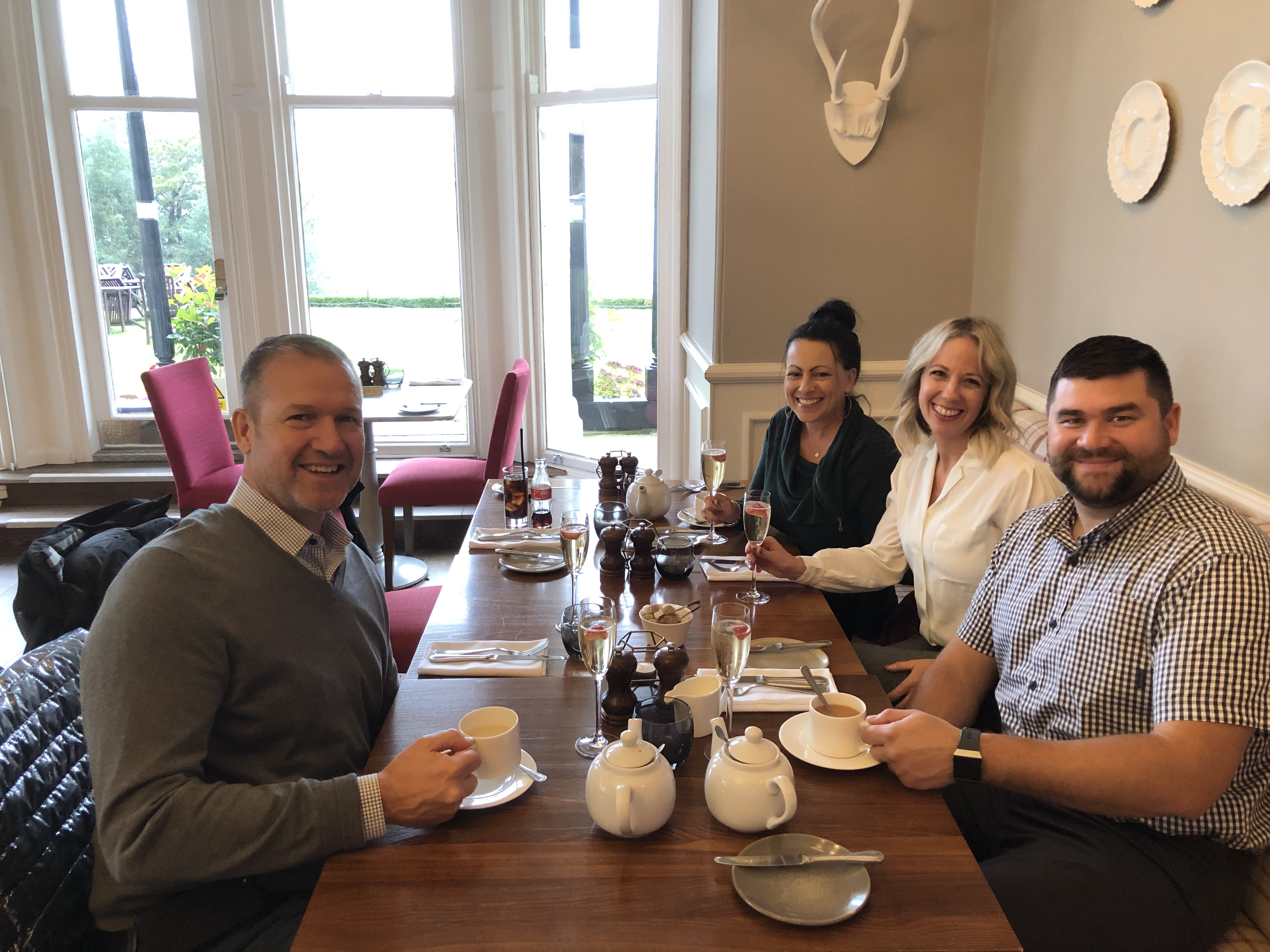 We concluded the evening with a meal and plenty of drinks at Tattu in Manchester. In the morning they were put on a train down to London to enjoy some sightseeing.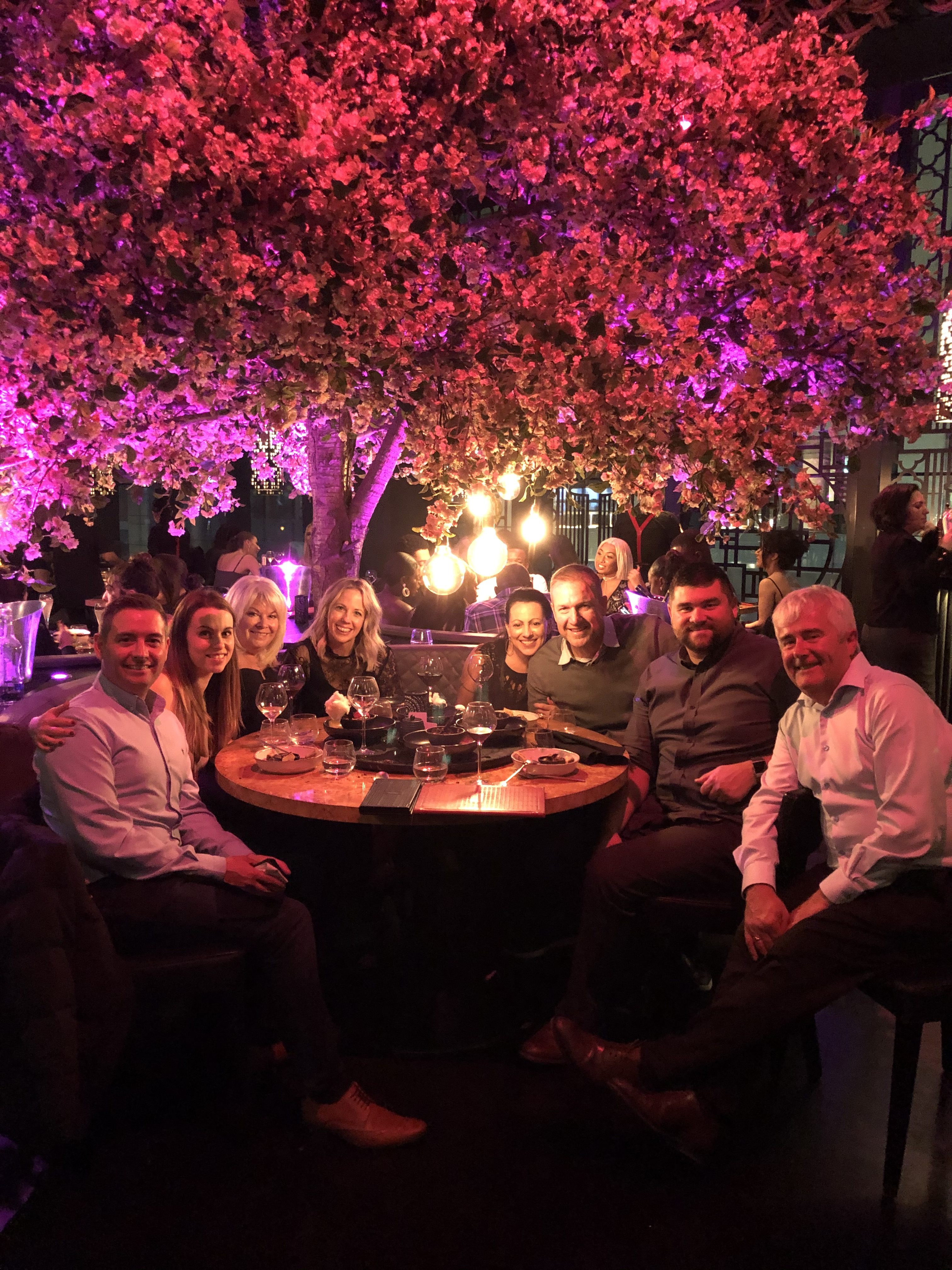 Luckily for us the climate in Oregon is very similar to the North of England, so the traditional British weather didn't faze them in the slightest. On return to the US they advised "First class trip! Which we will remember forever! Thank you from all of us for making it so special".