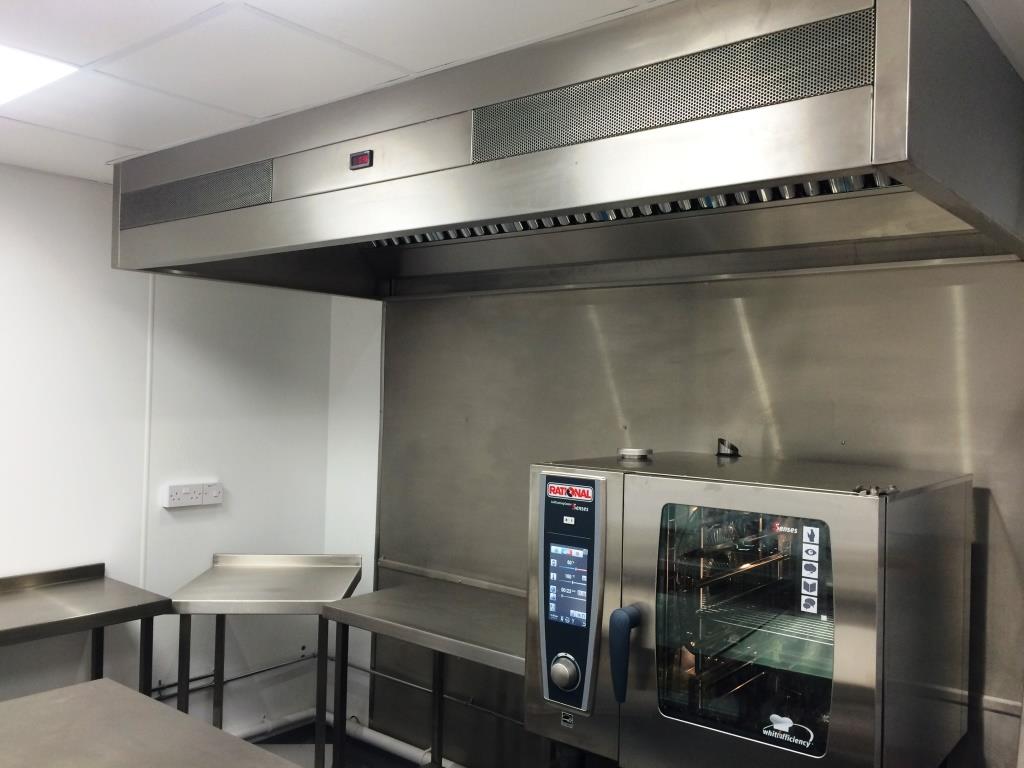 ATL Commercial Kitchens Ltd has developed a fully operational demonstration commercial kitchen which showcases energy saving kitchen products to customers.
One of the product the company is showcasing is S&S Northern's new Merlin CT3000E which monitors the electrical consumption being used from equipment under the canopy alongside CO2 levels within the commercial kitchen. When the Merlin 3000E receives a signal via the electricity or CO2, it adjusts the fan speed accordingly. This results in a huge cost saving for commercial kitchens as fans do not then need to be run at full speed all the time whilst still maintaining a safe and comfortable environment for the kitchen staff.
ATL, based in Hull, specialises in commercial catering and building services.  The company helps professional kitchen staff to choose the right equipment for their kitchen.  Their services include planning, design, installation and completion.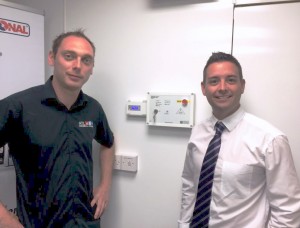 Ashley Stephenson Director of ATL says, "We have developed the demonstration kitchen in order to showcase our manufacturer's equipment and the possibilities within ventilation controls and energy efficiency. Many people do not realise that the commercial kitchen environment can be one of the major contributors to wasted energy within a commercial building.  This is really clearly explained within the Chartered Institute of Building Services Engineers (CIBSE), document TM150 2009".
Lee Dempsey, Sales Manager at S&S Northern says, "We were delighted to partner up with ATL and showcase our newest energy saving product to ATL's customers.  
We are sure customers will be impressed with what it offers as we know that the payback period for the Merlin CT3000E is just two years."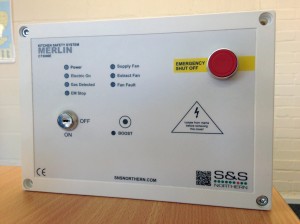 The Merlin CT3000E is a Ventilation Interlock and Electric isolation panel with build-in analogue output signal to regulate the speed of the fans accordingly to the electrical power consumption.  The system comprises a control panel and AC current sensor(s). The Merlin CT3000E can receive connections from remote emergency shut-off buttons and gas detector. It also can be integrated with a BMS and fire alarm.
For more information about S&S Northern's gas and its full range of products, please visit www.snsnorthern.com, email info@snsnorthern.com or call 01257 470983.
For more information about ATL Commercial Kitchens Ltd and its full range of services and products please visit www.atlcommercialkitchens.com, sales@atlcommercialkitchens.com or call 01482 215870.