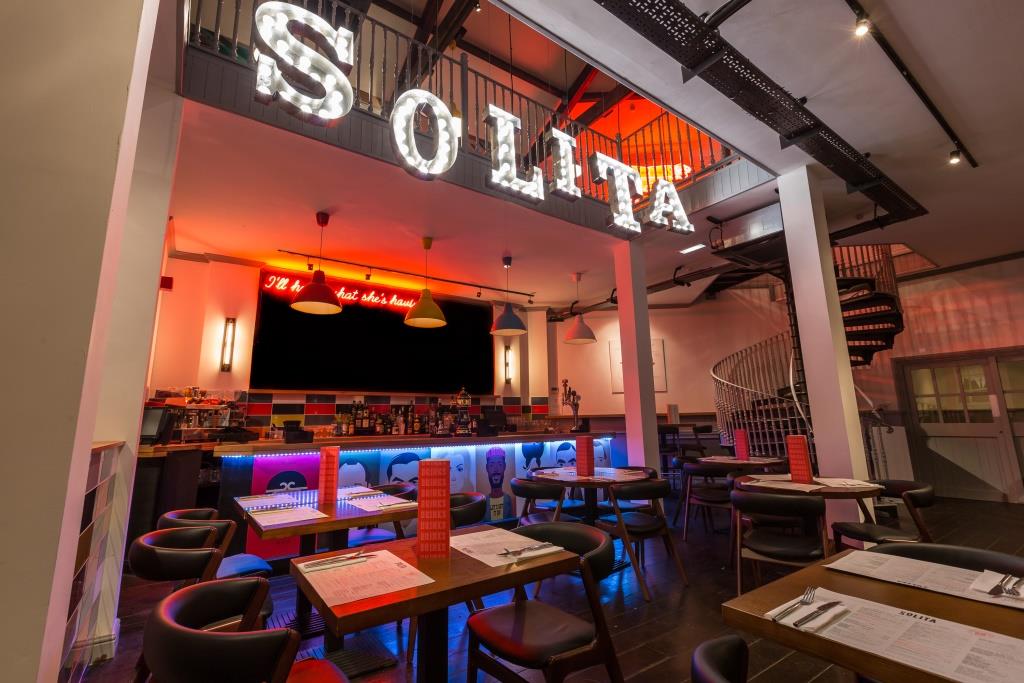 Solita, one of Manchester's city centre's most popular bar and grill restaurants, has installed state of the art carbon monoxide monitoring equipment in its new Didsbury restaurant.

S&S Northern's Merlin 1750 Solid Fuel Safety system, which has just been launched in the market, was installed in the Didsbury Solita to ensure that carbon monoxide produced by the charcoal grill is monitored to keep staff and customers safe and ensure that if levels of carbon monoxide or carbon dioxide increase to a hazardous level, the system will alert chefs and automatically increase the ventilation until the gases in the working environment are reduced to a safe level.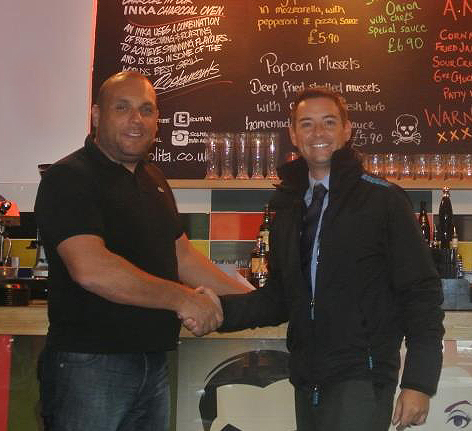 The Solita restaurant in Didsbury offers a similar menu to its sister restaurant in the Northern Quarter in Manchester which is recommended in the Good Food Guide.  Signature burger dishes such as the Manc-Hattan, Angus steaks and fabulous weekend brunches are served in the luxuriously styled restaurant which features bespoke artwork and murals, feature lighting, colour accents and neon.  The Didsbury restaurant also offers lighter options including grilled fish and charcoal grilled chicken.
Franco Sotgiu, the owner of the Solita restaurant group says, "The Merlin 1750 system enables us to cook safely and legally over charcoal. At present there is no official guideline from the Health and Safety Executive with regard to charcoal cooking, however working closely with S&S Northern and the manufacturers of our grills, Inka, we have full confidence that our system exceeds any future legislation.
We chose S&S Northern as they are the market leaders in gas interlock systems and when we heard they were trialling a CO system they were our first choice. Inka had also recommended them to us and the fact that they were a local company sealed the deal.
"The S&S Northern engineers worked throughout the night to install the system as our build schedule was very tight.  All testing was carried out without any stress to our chefs who were happy to demonstrate their skills with the Inka to the engineers with a non-stop supply of charcoal grilled steak sandwiches, burgers and sausages!"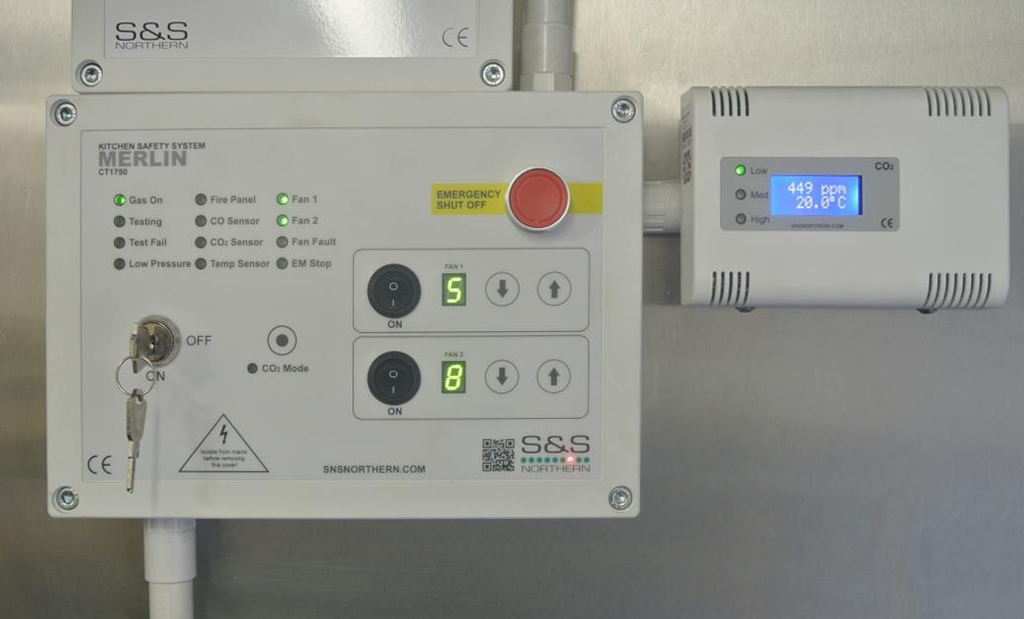 Lee Dempsey, Sales Engineer at S&S Northern says, "The new Solita restaurant is stunning and offers fabulous grilled specialities from its charcoal grill.  By installing the Merlin 1750 Solid Fuel Safety System, Solita is demonstrating that it is committed to the health and safety of staff and customers.  We enjoyed working with Franco and his team and wish them the best of luck with their new venture – it will be a great success."
For more information about S&S Northern's gas interlock systems including the Merlin 1750 Solid Fuels Safety System which please visit www.snsnorthern.com, email info@snsnorthern.com or call 01257 470983.