S&S Northern is celebrating another successful project with one of the UK's largest food chains, Pizza Hut.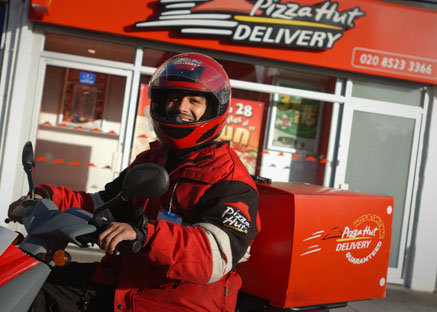 S&S Northern has supplied its commercial kitchen gas interlock system products to over 10 new and refurbished Pizza Hut delivery outlets across Northern England and Wales in the last 2 years and another 30 are planned in the next few years.
Pizza Hut Delivery currently operates 318 outlets across the UK and Ireland, and plans to open around forty new stores a year until 2020, taking the total number of delivery stores to approximately 700.
Working closely with the Pizza Hut delivery franchises and with senior Pizza Hut staff, the S&S Northern products were installed by specialist ventilation company, Combi Vent.
S&S Northern Managing Director Steve McMahon said:
"We are delighted to work with Pizza Hut Delivery in this expanding area of their business. Our products are designed for commercial kitchens such as these which are either brand new or fully refurbished. Gas interlock systems are essential for all such kitchens in meeting BS6173:2009. The Pizza Hut Delivery outlets look fantastic and the S&S Northern systems ensure that every kitchen's ventilation system protects the health and safety of kitchen staff by preventing the build-up of gas combustion fumes which would be harmful to their health."